I'm Vincent, an artist living in Phoenix, Arizona.
I play around with different mediums but recently have been focusing on mural art. My backyard has become my mural playground and it's been a great learning experience. Plus it beats looking at drab concrete block walls.
I write music from time to time. It comes and goes, much like the tide. Can't explain it.
Los Gatos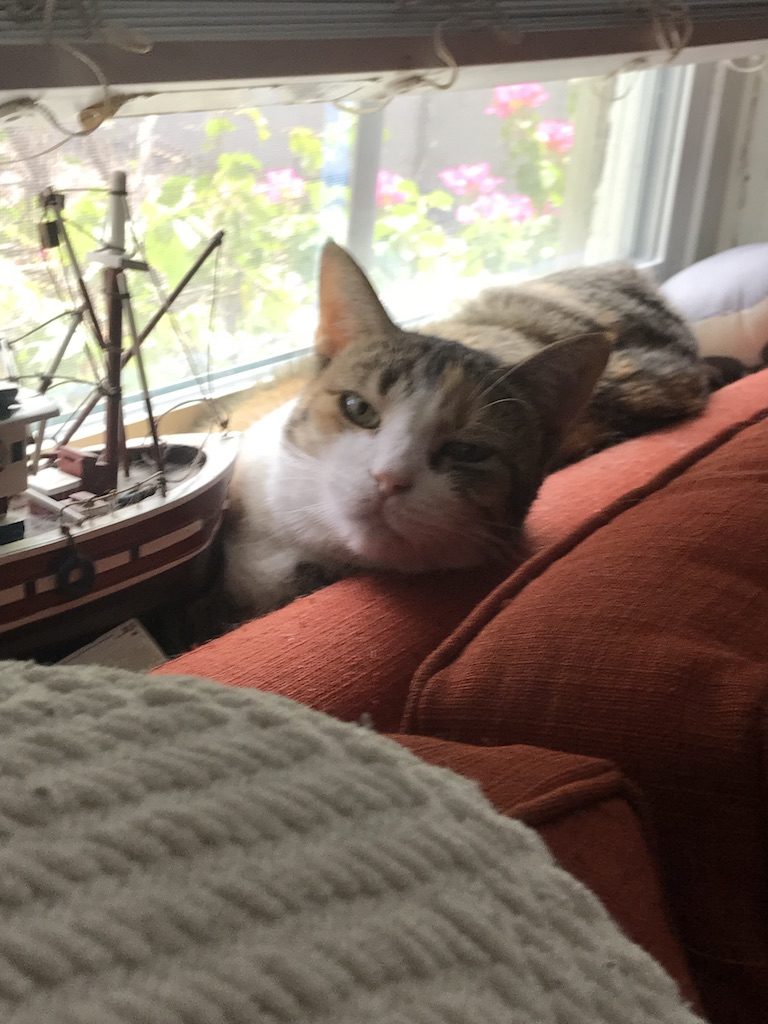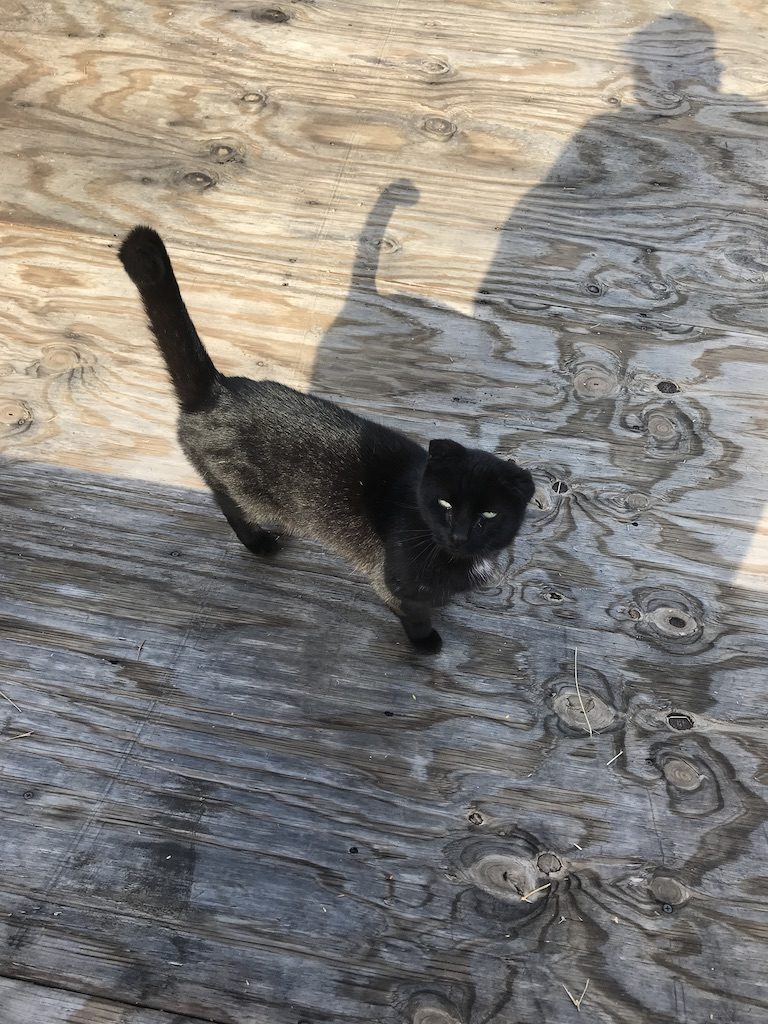 Get in Touch
Find Me